May Calendar: A busy month ahead...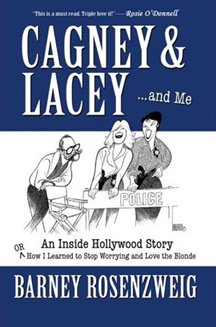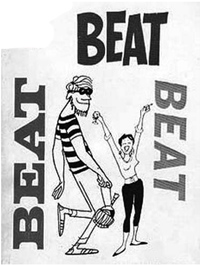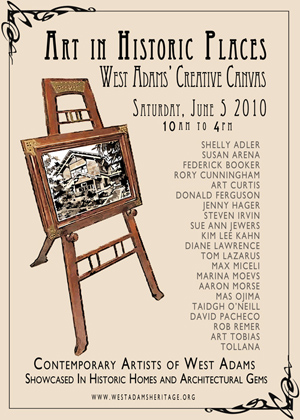 WAHA offers some wonderful opportunities in the coming weeks!
Saturday, May 15th, Book Signing Event in Lafayette Square. WAHA invites you to meet TV producer Barney Rosenzweig and tour a literary legend's former home at one of our periodic "Books in Historic Places" events.

This May's General Membership meeting will be a Sunday brunch, on May 23rd and will be in the groove for National Historic Preservation Month. The traditional mimosa brunch gig is down at Vintage Hollywood in the Washington Square Shopping Center on Washington Blvd. at 10th Avenue. Preservation BEAT, a cool celebration of history and land use set in a Googie coffee house, will jam with music and readings.
And just around the corner is our annual June 5 Architectural Tour.