Book Launch Party: Saturday, November 22, 2008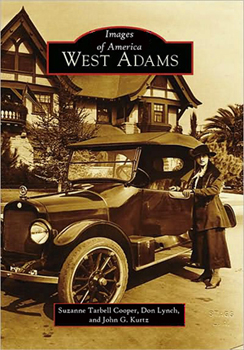 Meet the Authors of New Book Focused on Historic West Adams, reception at 2:30 pm, author talks at 4 p.m., AMAT House, 649 W. Adams Blvd., Los Angeles, 90007.
At the turn of the twentieth century, West Adams was making history. From mansions to bungalows, the area was home to fascinating men and women. Many of their stories have been remembered and rediscovered in a new book from Arcadia Publishing: West Adams. The three authors, Suzanne Tarbell Cooper, Don Lynch and John Kurtz, have each owned original homes in West Adams for more than 15 years. Their new book features historic photographs of houses, businesses, schools, and theatres, with stories about the people who lived, worked and played there. Many photos are from private collections or little known archives and have never before been published.