Bessie Bruington Burke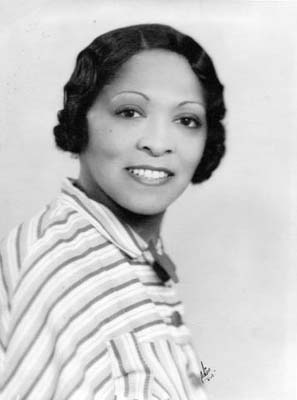 First African American school principal in Los Angeles.


1891-1968. Her parents came from Kansas to Los Angeles by covered wagon in 1877, settling in what is now North Hollywood where Bessie was born. She graduated from Polytechnic High School in 1911 and attended college at Los Angeles State Normal School (now part of UCLA), graduating 7th in a class of 800.
She earned her teaching credential in 1911. Her first teaching assignment was at Holmes Avenue school, where she was promoted to principal in 1918, the first African American principal in the Los Angeles school system. Her efforts to break the color bar were supported by the Forum, an African-American civic organization headquartered at the corner of Eighth and Wall Streets. For a number of years she was principal of the Virginia Road Elementary School at 2925 Virginia Road in West Adams. Burke served with a number of civic organizations including the YWCA, Native California Club, Wilfandel, Delta Sigma Theta Sorority, and the NAACP.

She was a distinguished pioneer, humanitarian, and administrator. She retired in 1955 after 44 years with the Los Angeles Board of Education.