Events - Annual Fourth of July barbecue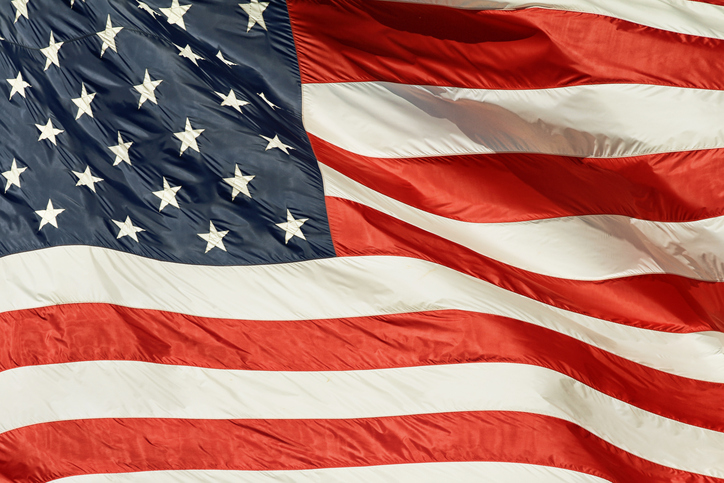 July 4, 2017 
11:30 am-2:30 pm
2957 Brighton Ave, LA 90018
This much-admired home was purchased in 2016 and is undergoing an extensive restoration.
Join us for lunch at our family friendly barbecue.  WAHA provides burgers and hot dogs on the grill and drinks. 
Please bring a side dish or dessert, that serves 10 to share. If you prefer a different meat (other than hot dogs or burgers), please bring it cooked and ready to eat.