Events - Spring Historic Homes & Architecture Tour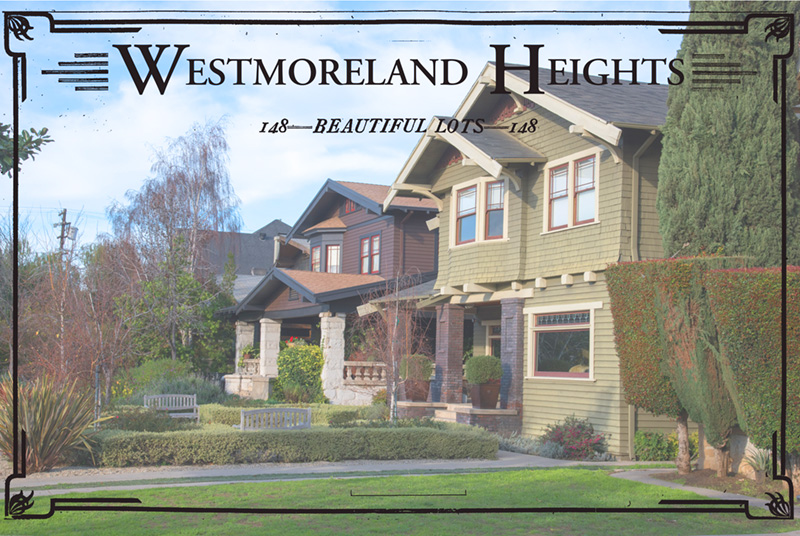 REACHING NEW HEIGHTS:
EXPLORING WESTMORELAND HEIGHTS
Tour Six Historic Homes + a Restored 1920s Commercial Building
on Saturday, June 3, 10 a.m.-4 p.m.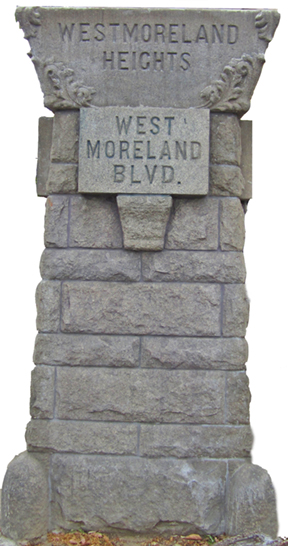 Every June, WAHA invites visitors to explore unique aspects of the Historic West Adams District, and this year is no different.
On Saturday, June 3, 2017, visitors will explore the Westmoreland Heights Tract, a small pocket within the Harvard Heights neighborhood and HPOZ, spotlighting a selection of pre-1910 historic Craftsman, Tudor/Craftsman and American Foursquare homes, plus a restored original barn adapted for home office/studio use, and one of Harvard Heights' newest art venues, a recently-restored 1920s Streetcar Commercial style brick building that once was a root beer factory.
Visitors will tour a home designed by architect Abram Edelman built for a pioneer Jewish family and a home designed by architect Frank M. Tyler for the owner of the Los Angeles Soda Water Works, maker of sarsaparilla and ginger ale.  Tour visitors will also see the home of Jean Baptiste (John B.) Amestoy, a retired rancher and businessman who was one of the leading citizens of French/Basque ancestry in Los Angeles and was president of the French Benevolent Society.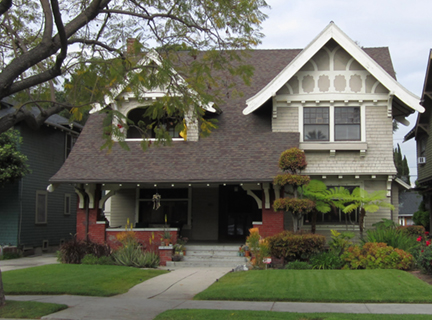 The neighborhood is more than a century old. In 1899, Western Avenue was just a narrow dirt crossroad, Charles Stuart's farm stretched out at Washington and Western, Henry C. Jensen's brick manufactory sat a little bit to the north, and trains from Downtown barely reached this section of the countryside. But within a few years, the Harvard Heights neighborhood experienced wild development. By 1902, the Westmoreland Heights Tract (originally named West Moreland Heights) was well on its way, and Hobart and Westmoreland boulevards quickly filled with large, stately homes.
The tour will be self-guided, with doors opening at 10 a.m. and closing at 4 p.m., with visitors touring at their own pace.
Purchase tickets ($35 each) at Check-In, 1806 S. Hobart Blvd. Los Angeles CA 90006, beginning at 10:00 a.m. The last ticket will be sold at 1:30 p.m.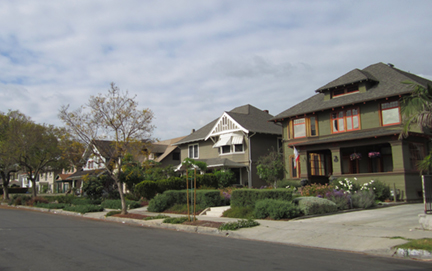 NOTE: This is a walking tour, and the homes are clustered within easy strolling distance of each other. Please, no high heels.  Interior photography may be limited.
Proceeds from the tour will be used to advance preservation activities in the West Adams District, including Historic-Cultural Monument nominations, Historic Preservation Overlay Zone (HPOZ) expansions, and educational programs.